We provide this article for gamers who have android smartphones. It is free for all. You can read full article under.
Among Us
Arena of Valor
Castlevania: Symphony of the Night
Among Us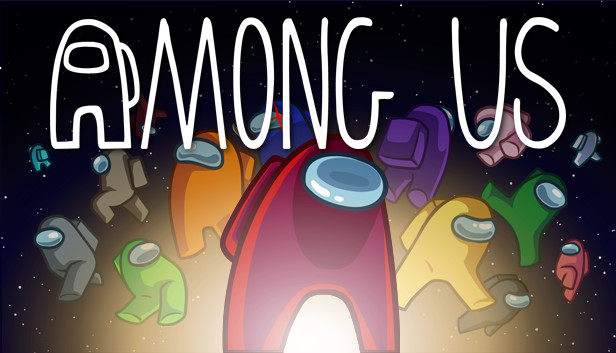 Among Us dominated the gaming world in 2020 as the perfect, paranoid, quarantine pastime, even though it technically launched in 2018. As you and your fellow astronaut friends work together to fix your spaceship, secret saboteurs work to quietly kill you all. Whether you use good old-fashioned social manipulation to flush out the truth, or lie your head off to continue the ruse, trust nothing and no one.
Arena of Valor
On PCs, the MOBA market is completely dominated by Dota 2 and League of Legends. On mobile, however, the playing field is a little more even. Arena of Valor, from Chinese megacorporation Tencent, is one of the best ways you can enjoy this truly bizarre real-time strategy genre on the go.
Castlevania: Symphony of the Night
One of the most iconic games in the Castlevania series has found a home on Android phones. Take control of the vampire Alucard, and slay the demonic hordes that haunt the castle and scheme to resurrect Dracula. Symphony of the Night features an expansive RPG weapon and inventory system that's chock full of unique gear, items, and spells. With a tremendous castle to explore, unique abilities to earn, and an encyclopedic list of monstrous punching bags to beat up, Castlevania: Symphony of the Night is a Konami classic that is well worth snatching up.
Tags ~ Games